Take Donnie home!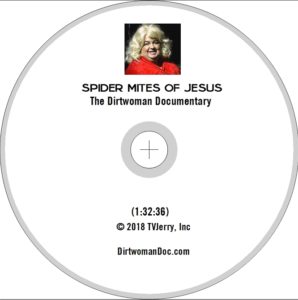 DVD: $14.99 plus tax & shipping (secure payment via Credit Card or PayPal)
If you'd rather write a check: Payable to TVJerry, Inc. for $18.78 (includes tax and shipping).
Mail to 4802 Monument Avenue, Richmond VA 23230
CLICK HERE TO ENJOY THE OPENING WEEKEND EXIT INTERVIEWS AND BOTH TRAILERS (G & R rated).