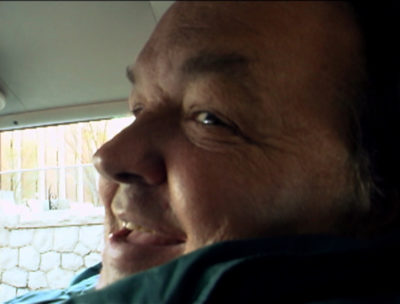 The Richmond Times-Dispatch did a great article on the premiere in Charlottesville (tickets still available).
It'll show up in print in Thursday's newspaper (11/1), but the online version is up now. Click here to read it.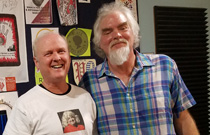 I visited my old friend Don Harrison to record an interview about the doc. It'll be broadcast Friday 10/26 on WRIR's OpenSourceRVA. If you missed it, click on the site and you can hear a replay. That's producer Krysti Albus below and yes, I had that Dirtwoman T-shirt made for the premiere!
I'll be doing another interview Monday morning 11/18, 9am on Boomtown Richmond with Robyn Bentley and Jeff McKee (who's also interviewed in the doc talking about the Song for Richmond).
BTW, tickets are still available for the Saturday 11/3 premiere at the Virginia Film Festival (click here for tickets). The show's at 9pm at Vinegar Hill, so you could actually drive up and be home before midnite.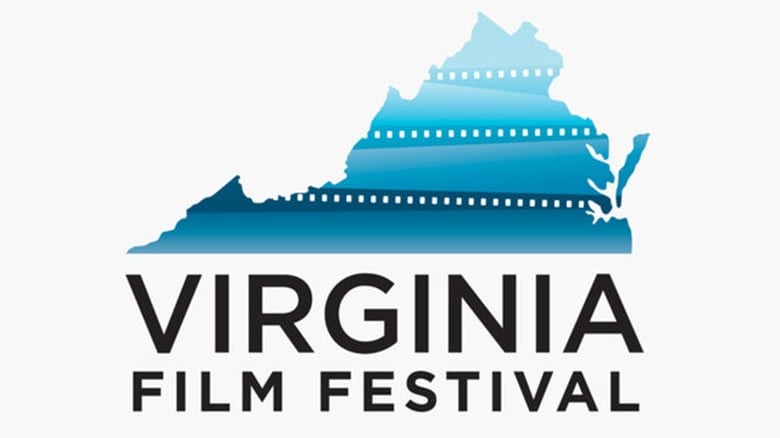 The 31st Annual Virginia Film Festival will host the first public showing:
Saturday, November 3, 9pm
The Vinegar Hill Theatre (where I saw many great films when I lived in C'ville).
Interestingly, I was reviewing for CBS-6 when the FIRST festival happened in 1987 and covered it (complete with a Sissy Spacek interview, which I don't still have).
Tickets go on sale Monday 10/8 at noon. I'll be there for Q&A after the screening, so come on up!