Archive for February 2019
The hometown premiere will be at this year's Richmond International Film Festival (RIFF).
The festival runs April 23-28 and the screening will be Thursday, 4/25 at the Byrd Theatre (evening show time). This is a one-nite only showing and tickets go on sale in mid-March.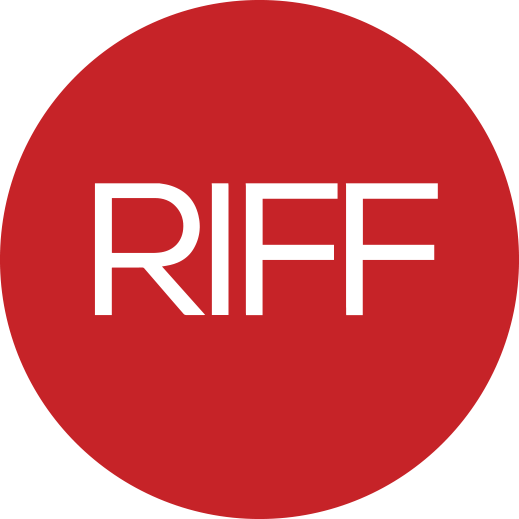 Because you're signed up for updates, I'll send an email with the link to purchase tix.