Archive for September 2019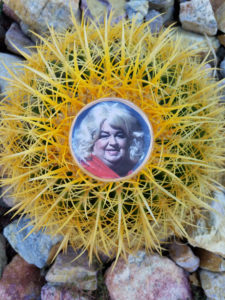 We endured the 100+ degree days to expose Dirtwoman to his first LGBTQ festival:
Cinema Diverse in Palm Springs.
While on the West Coast, I recorded this podcast: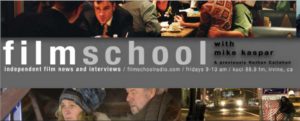 Click here to hear my chat with Mike Kaspar
FILM SCHOOL RADIO
It's off to Atlanta for

OUT ON FILM

. If you've got friends in Georgia, let 'em know it's playing 11am, Saturday, 9/28 at Midtown Art Cinema.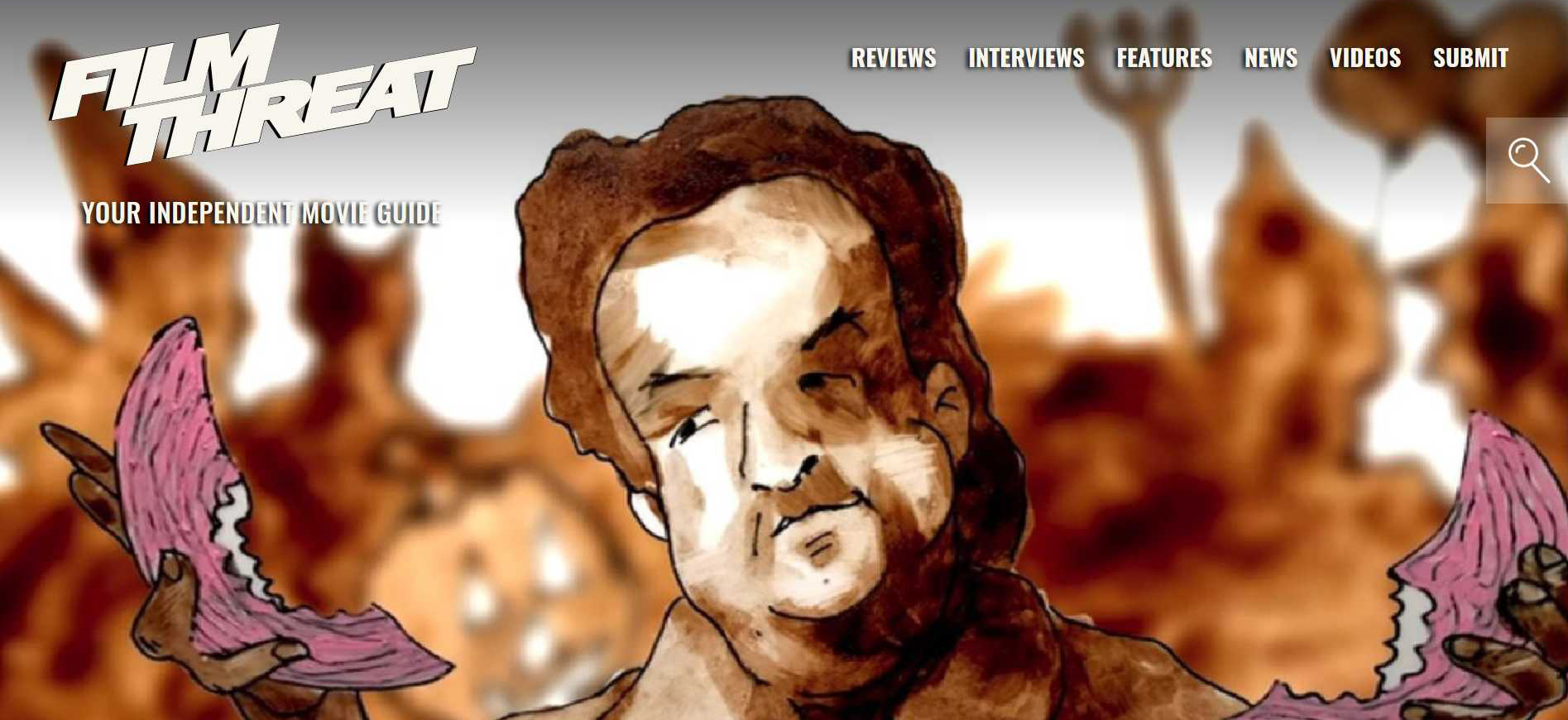 Film Threat was THE magazine for indie films from 1985 to 1996, when it became the go-to website for movie buffs.
Bobby Lepire's review was just published and he rated it 8/10!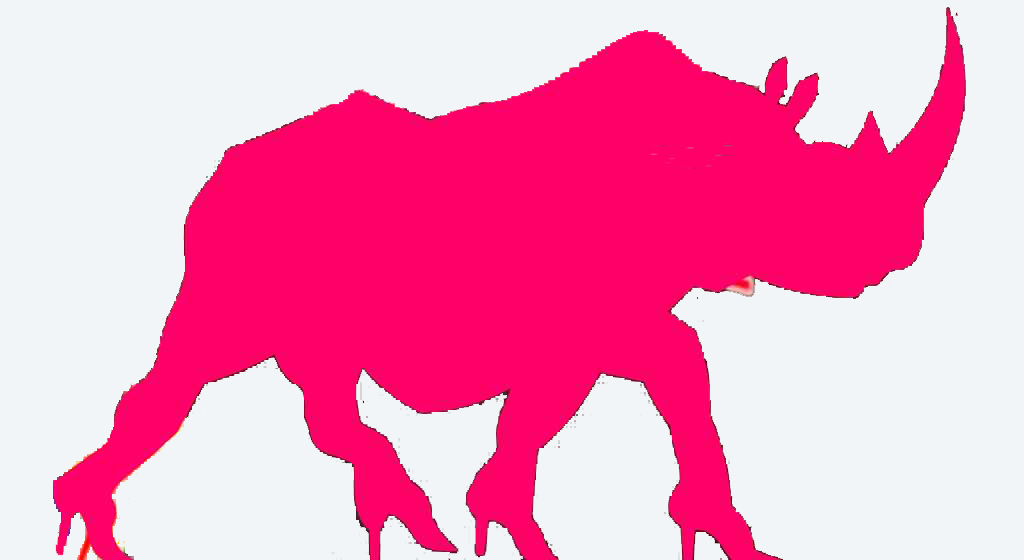 In festival news, Spider Mites was accepted in the Durban Gay & Lesbian Film Festival in South Africa!
The first international showing for Dirtwoman.
Click here to read about the festival.
I won't be traveling to Africa, but head out next week to expose Dirtwoman to Palm Springs and Atlanta! (Click on the links to read more about the festivals and share with your friends in these cities)