More great press just in time for Friday's opening!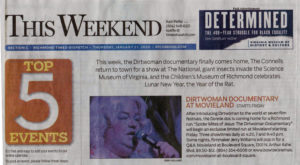 It's the top of page first entry on the "This Weekend" page in Thursday's Richmond Times-Dispatch.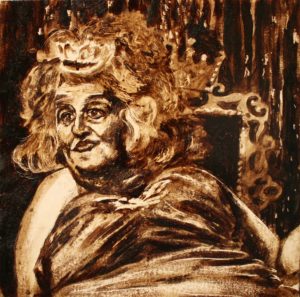 Artist Matt Lively (who did the cool tar/enamel illustrations for the doc) is featured in this article in RVAMagazine: The Art of Dirtwoman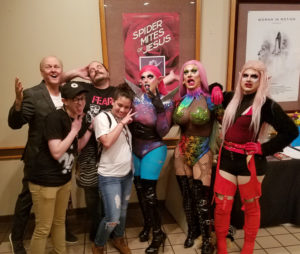 I wrote this article for GayRVA about my experiences at LGBT festivals.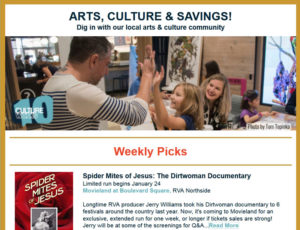 Even CultureWorks considers Donnie "culture!" They included the movie in their weekly email blast as a "Pick!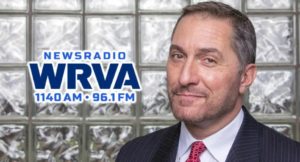 Friday morning at 8:05am, Jason Roop will be on Richmond's Morning News with John Reid to talk about the movie's opening as part of their weekly events coverage. That's on WRVA (1140 AM / 96.1 FM).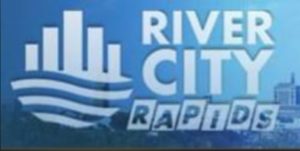 Online news site River City Rapids included the movie in this week's blast.
Tickets are on sale now (click here).
Remember that I'll be there to greet my fellow Dirtwoman fans at all 3 shows on Friday and Saturday (4:20, 7:00, 9:40), PLUS I'll be doing Q&A (and exit interviews) after the 7pm show both nites. Hope to see u there!