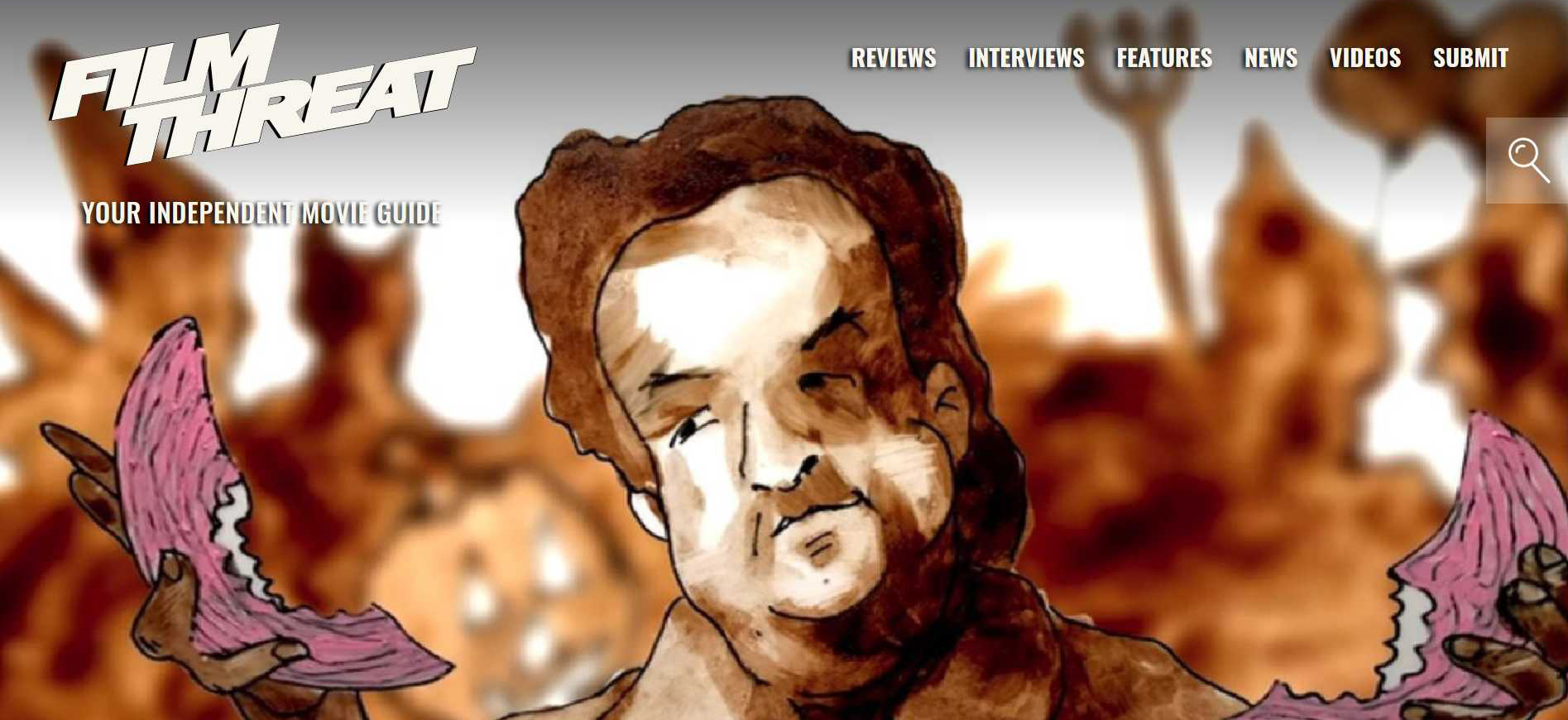 Film Threat was THE magazine for indie films from 1985 to 1996, when it became the go-to website for movie buffs.
Bobby Lepire's review was just published and he rated it 8/10!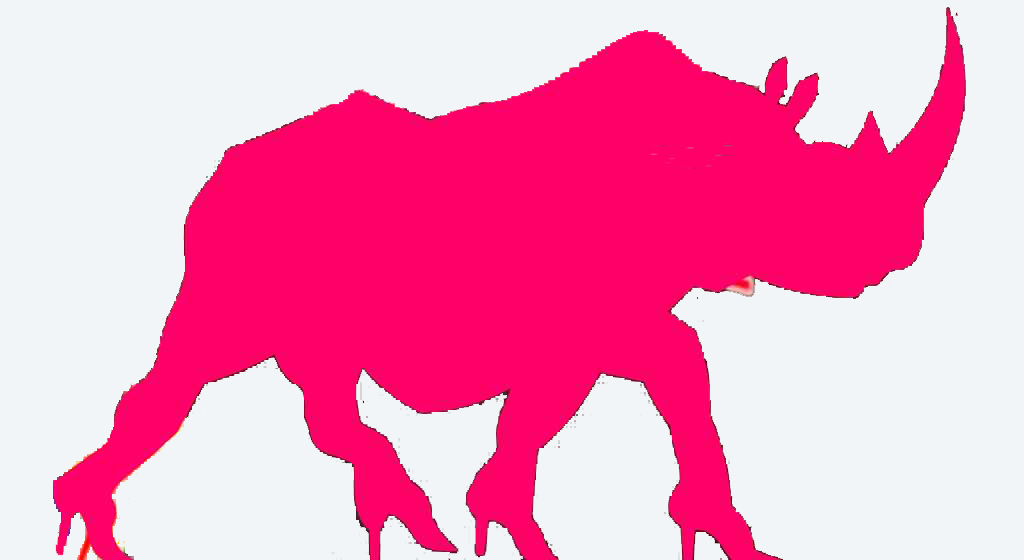 In festival news, Spider Mites was accepted in the Durban Gay & Lesbian Film Festival in South Africa!
The first international showing for Dirtwoman.
Click here to read about the festival.
I won't be traveling to Africa, but head out next week to expose Dirtwoman to Palm Springs and Atlanta! (Click on the links to read more about the festivals and share with your friends in these cities)
In September, we'll be spreading Spider Mites' big gay love on both coasts!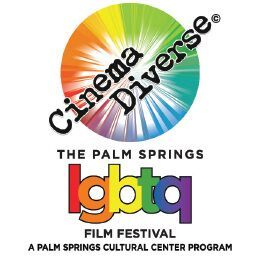 First stop is CINEMA DIVERSE, the Palm Springs LGBTQ Film Festival on Saturday, 9/21. I'll be in Palm Spring for the screening and a big afterparty! If you have any friends there, let 'em know (or even if they live in LA…it's not that far).
The following Saturday, I'll be exposing Atlanta to a Southern queen that'll rival any there. The screening is 9/28 at OUT ON FILM. If you got friends in Georgia, this is their chance.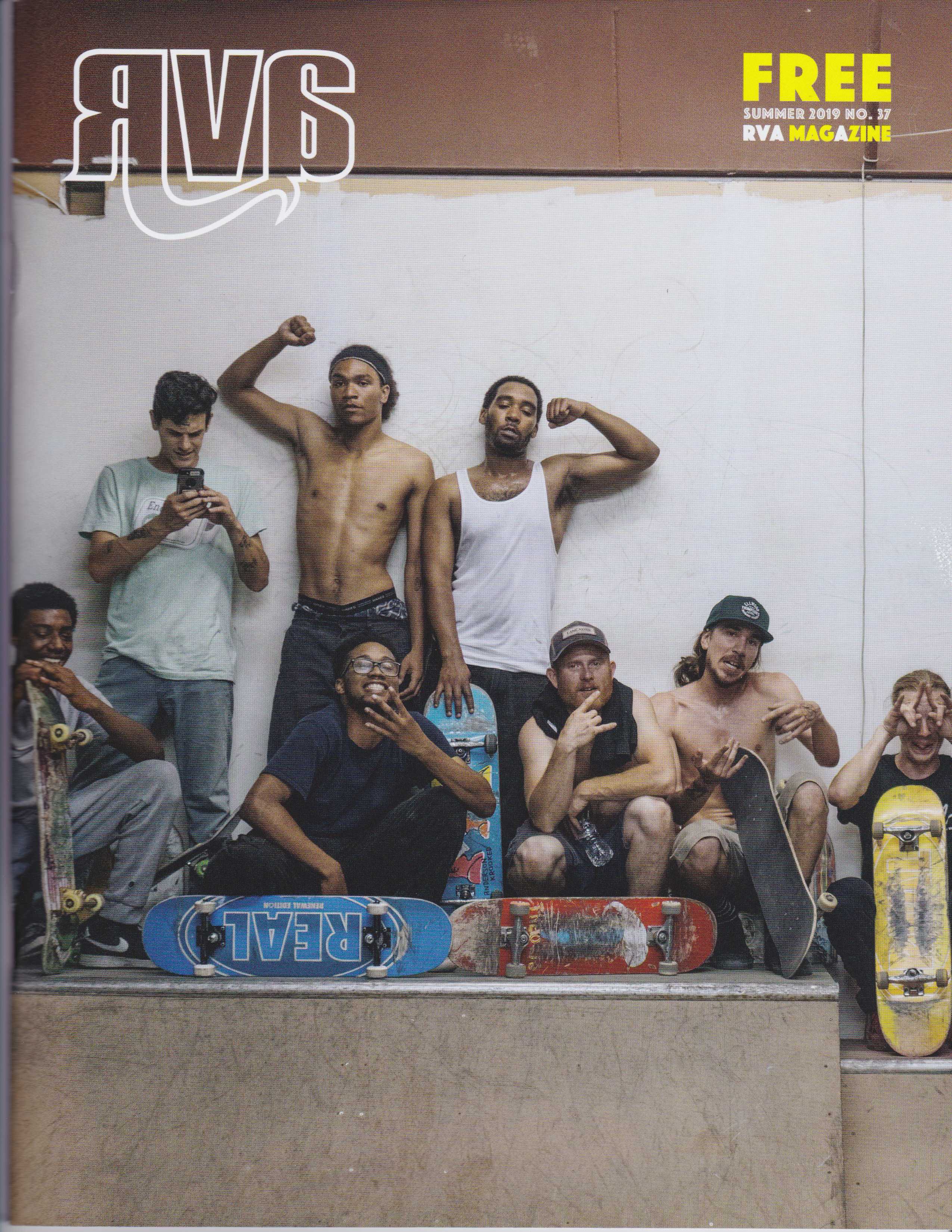 Meanwhile, in addition to the great coverage the movie got from Richmond press before the April premiere, RVA Magazine just published this extensive, wonderful article about Donnie and the doc.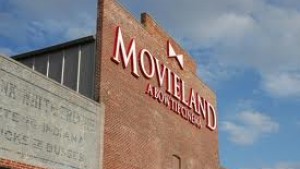 The festival circuit will come to a close in November (a year after the 1st show in Charlottesville). Then, I plan to play a limited run in Richmond, while ramping up a streaming outlet and DVD options.