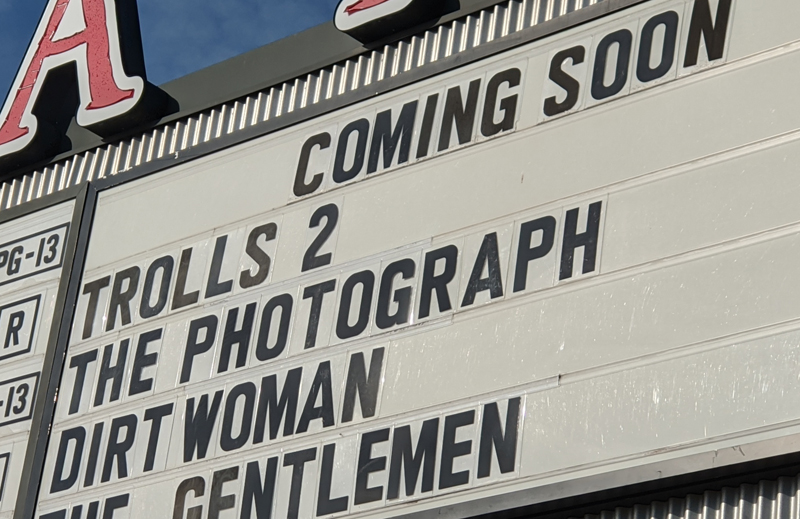 It's only one week til Donnie makes his return visit and Dirtwoman's already on the Movieland marquee!
Meanwhile, the media coverage is heating up: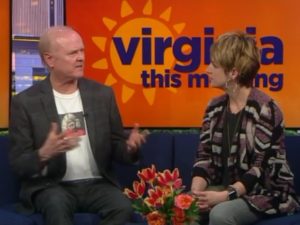 On Wednesday, I visited with Jessica Noll at CBS-6 on Virginia This Morning.
---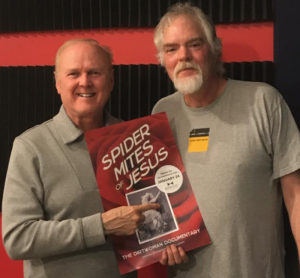 Today I'll be a guest on the longtime news and public affairs stalwart Open Source RVA to chat with my friend Don Harrison about my experiences on the film festival circuit. That's at noon on WRIR (97.3FM) and on their podcast after 1pm today. CHECK HERE TO LISTEN (my interview is about 30 minutes in).
---
I didn't make it on the air but NBC-12 posted this notice on their site.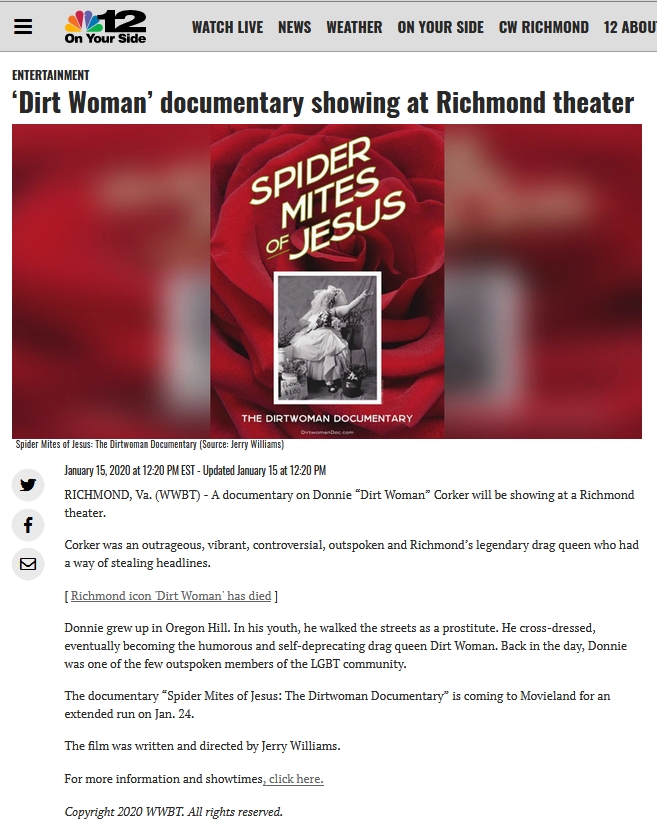 ---
Meanwhile, 2 of the most prominent LGBT organizations have posted announcements!
---
---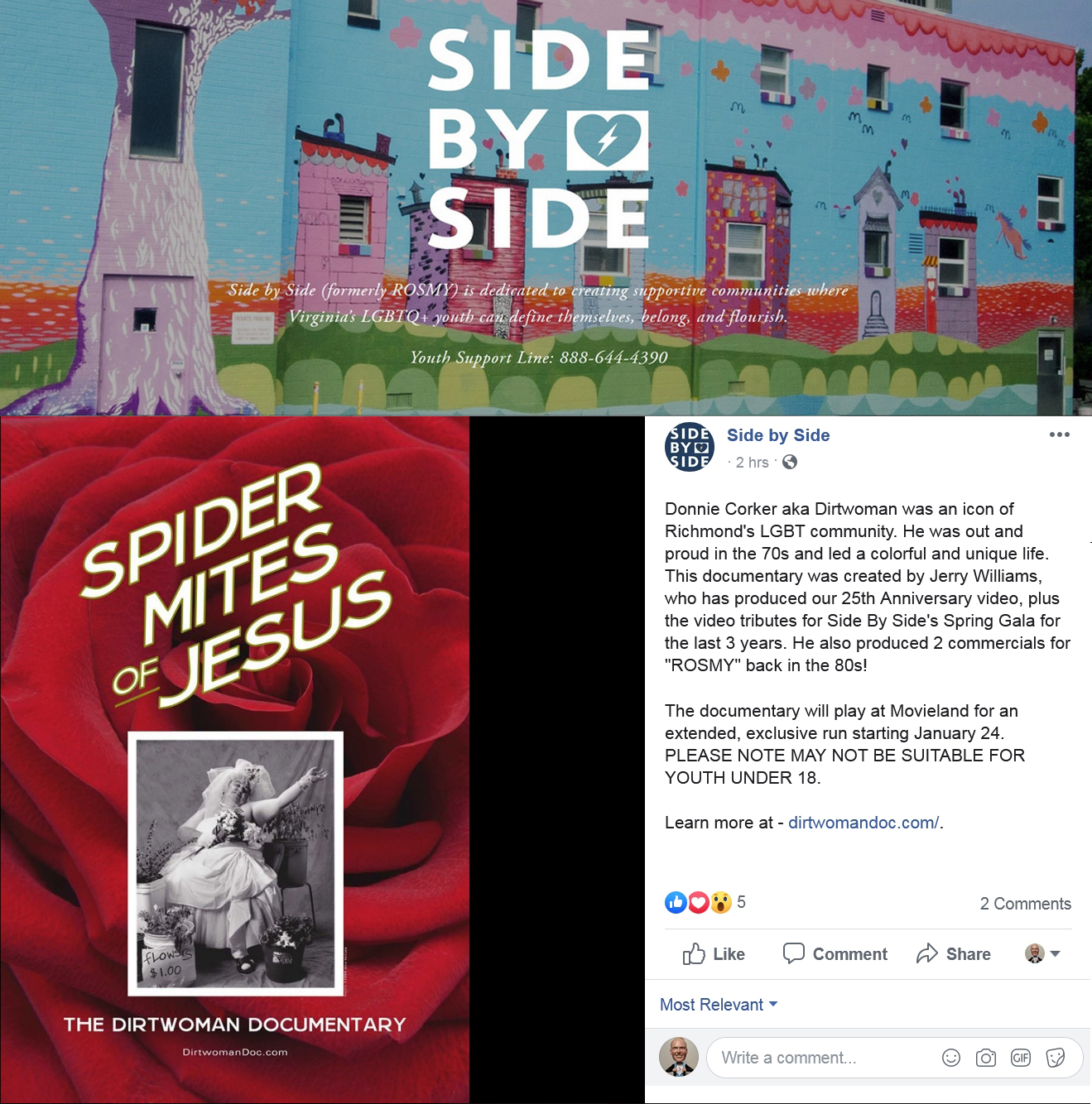 ---
Listen for my sponsorship announcements all next week on VPM-FM.
Tickets are already on sale for the run, which starts next Friday, January 24 and runs for at least a week (longer if ticket sales are good). I plan to be at the 7pm shows on Friday and Saturday nite for Q&A after the film (and to greet fellow Dirtwoman fans).