Hot in Palm Springs, literally!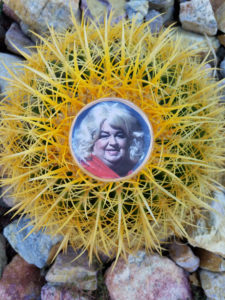 We endured the 100+ degree days to expose Dirtwoman to his first LGBTQ festival:
Cinema Diverse in Palm Springs.
While on the West Coast, I recorded this podcast: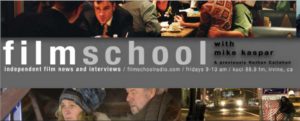 Click here to hear my chat with Mike Kaspar
FILM SCHOOL RADIO
It's off to Atlanta for

OUT ON FILM

. If you've got friends in Georgia, let 'em know it's playing 11am, Saturday, 9/28 at Midtown Art Cinema.