Dirtwoman will be exposed (!) to people in 2 sunny states during the coming months.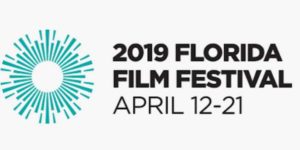 SPIDER MITES will have 2 screenings at the FLORIDA FILM FESTIVAL in April:
Sunday, 4/14 at 6pm (Regal Winter Park Village)
Wednesday, 4/17 at 9:30 pm (Enzian Theater)
I'll be there for Q&A after both showings.
In September I'll be travelling to California for CINEMA DIVERSE: THE PALM SPRINGS LGBTQ FILM FESTIVAL. If you have friends in either city, give 'em the heads up!