My trip to the SF DocFest (aka 18th Annual San Francisco Documentary Film Festival) gave me a chance to share Dirtwoman with folks on the West Coast. Judging from the enthusiastic response and lively Q&A, this audience heartily embraced Donnie.
Joining the crowd was former RVA promoter Barry "Mad Dog" Gottlieb (he's also interviewed in the doc). Longtime friend Mark Neerman (formerly the News Director of CBS-6 and now holding that job in SF) also came to enjoy the show.
In other news, I've teamed up with indie cinema vet Ryan Bruce Levey to help me with the doc going forward. He'll be consulting on strategies for publicity, promotion, film festivals and distribution. He's also been generating new reviews. Here are links to several of them.
---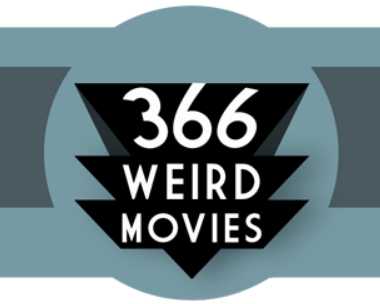 "I feel like I need to have my brain hosed down"
"a hybrid of uplifting defiance and deeply unsettling tragedy done with earnestness and love"
"a pleasant reminder that it takes all sorts to make a world, and without the outcasts and weirdos, proceedings on this plane would be a damn sight more tedious. R.I.P., Donnie."
---

"both interesting and fascinating"
"we also feel the love the filmmaker has for him"
---

"makes sure that viewers get an eyeful or two as they get to know the Dirtwoman of Richmond"
"a fascinating exercise in style and in documentary filmmaking"
---
"Jerry Williams uncorks a doozy"
---

"one of the must-see movies of this year's Florida Film Festival."
Alas, it came out after that festival was over!