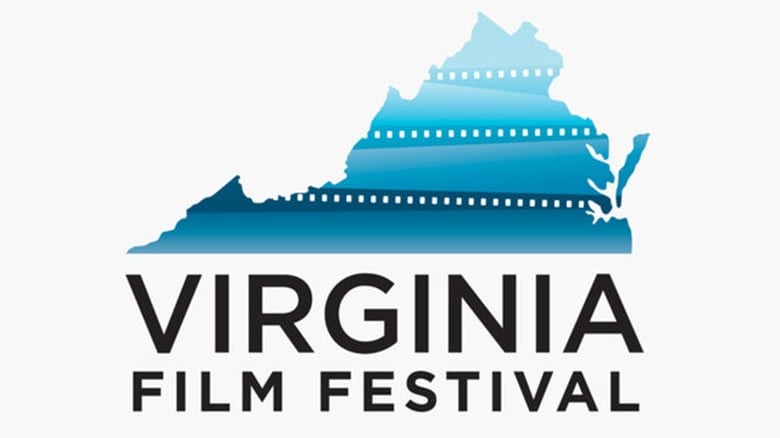 The 31st Annual Virginia Film Festival will host the first public showing:
Saturday, November 3, 9pm
The Vinegar Hill Theatre (where I saw many great films when I lived in C'ville).
Interestingly, I was reviewing for CBS-6 when the FIRST festival happened in 1987 and covered it (complete with a Sissy Spacek interview, which I don't still have).
Tickets go on sale Monday 10/8 at noon. I'll be there for Q&A after the screening, so come on up!