Here's what Dirtwoman Week looked like
Dirtwoman week was loads of fun!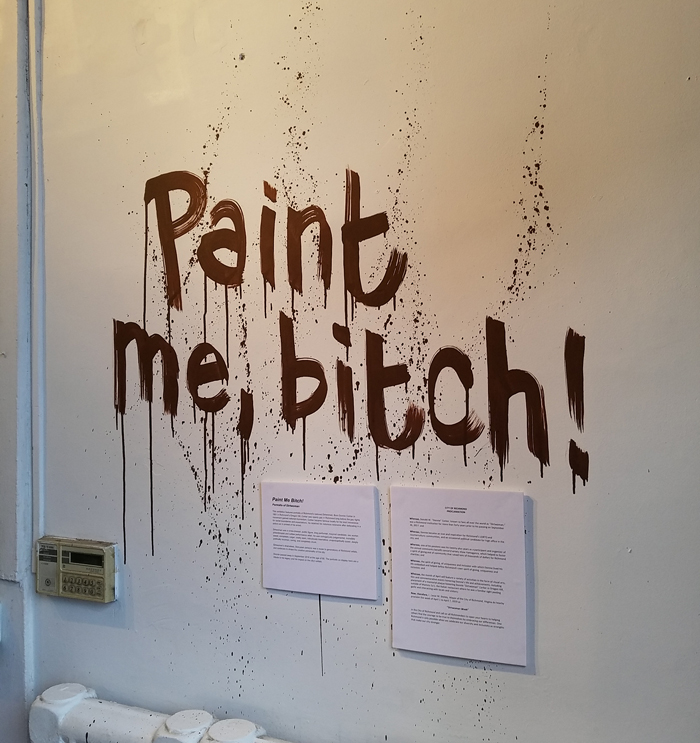 The First Friday opening at Gallery 5 featured lots of Donnie portraits (quite a few sold). The gallery is open every Wednesday evening from 5 to midnite for Community Game Night (with happy hour 5-7). There will be board games to play and the artwork on display. It will also be open during the weekend after the premiere.
Sunday night, Mamma Zu hosted a special fundraiser dinner for Massey Cancer Center with an enormous meal (so many courses), Dirtwoman necklaces and tickets to RIFF as prizes, and the unveiling of the Dirtwoman Memorial Plaque out front. Thanks to owner Ed Vasaio for his generosity and fabulous food.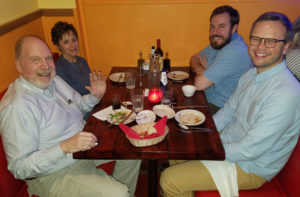 It's off to Orlando to show the doc at the Florida Film Festival, then back here for the Hometown Premiere, as part of RIFF.  You can order your tix in advance here or they will be on sale at the Box Office before the screening on April 25, 7:15pm. I'd suggest you get there early…there will be a line.