Opening weekend video and more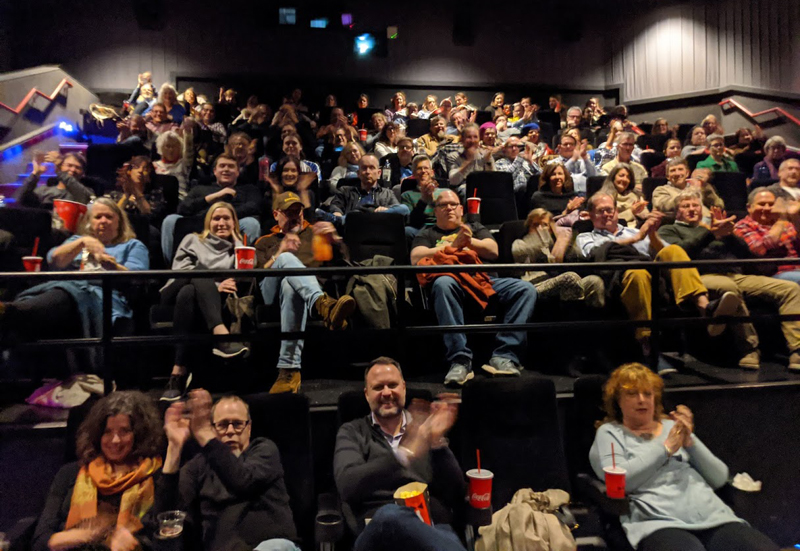 We had a great opening weekend!
Great, responsive crowds (above is Friday nite and below is Saturday nite with me doing Q&A)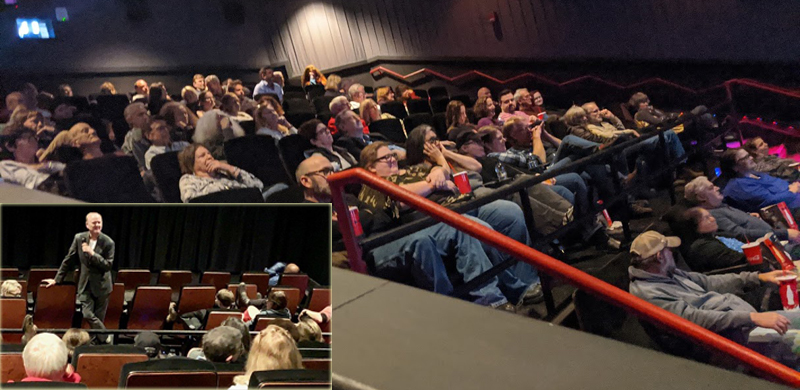 As a result I can announce that it will play thru
AT LEAST
FEBRUARY 6!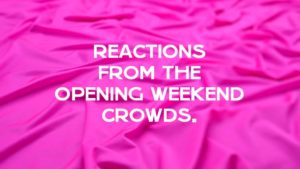 Yes, someone slipped a "dolla" into the poster on Sunday!